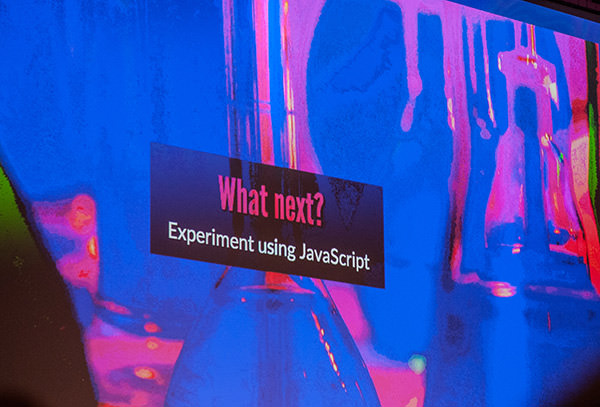 Hi, this is Tiffany, Jan, Karolina, Holger & Malte, the JSConf EU curators.
We're thrilled to announce JSConf EU 2017! That's right, together with CSSconf EU, we will return only a few months later than usual, in spring 2017 (May 6-7 2017).
We don't want to reveal too much yet, but we're super excited about our new amazing venue.
---
See you all at JSConf EU 👋 Tiffany, Jan, Karolina, Holger & Malte